Log In
Please enter your username and password into the form below to access your information.
How CCClassroom Works
Cloud Craft Classroom (CCClassroom) is a virtual computer lab. Students use a device at their school that will let them log into our computer lab. It could be an older PC or Mac, a newer PC or Mac, or a Chromebook.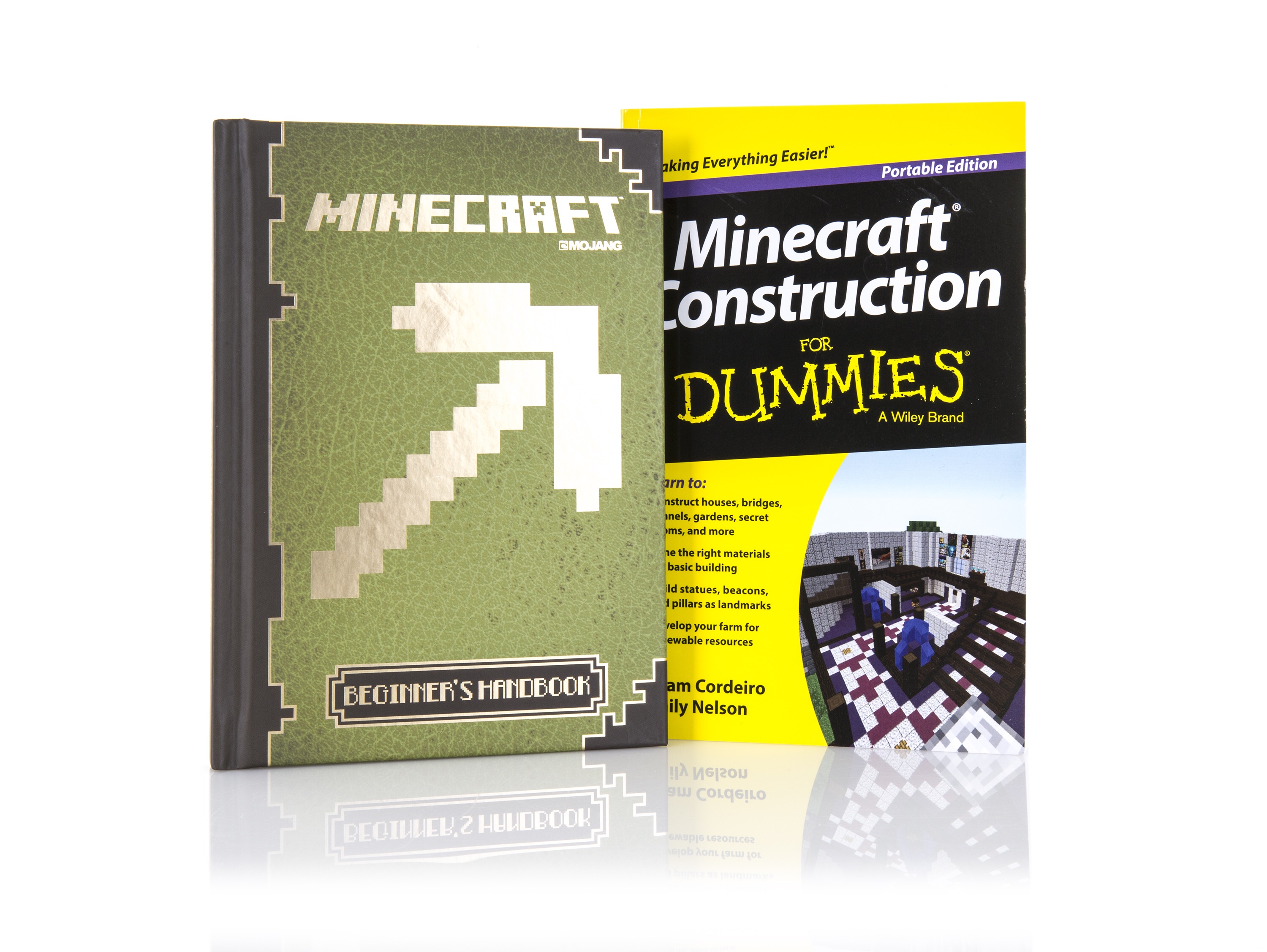 Software we'd host
Our goal is to provide a community for each client to use with their students. At this time, Microsoft is not licensing MinecraftEDU to nonprofits, even if we were previously approved by Teacher Gaming for licenses. We still intend to create a virtual classroom, but we need to also make sure we don't get in trouble for any license issues.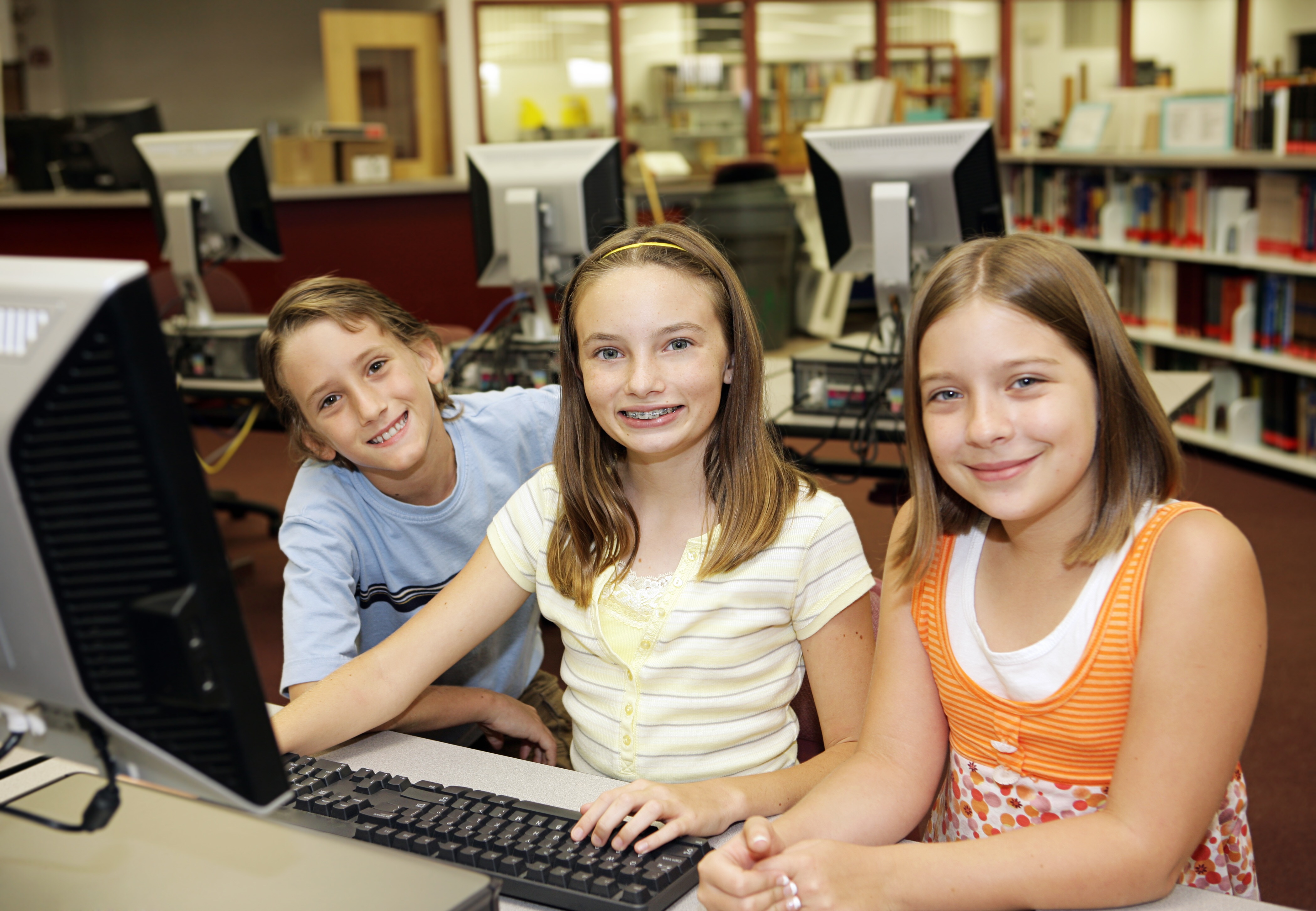 Customer feedback
As we acquire clients who give us permission to post their feedback, a link to a page of feedback will be put here. Thank you for your patience while we create our nonprofit services.