Event Calendar

It has been a long week, take a nap.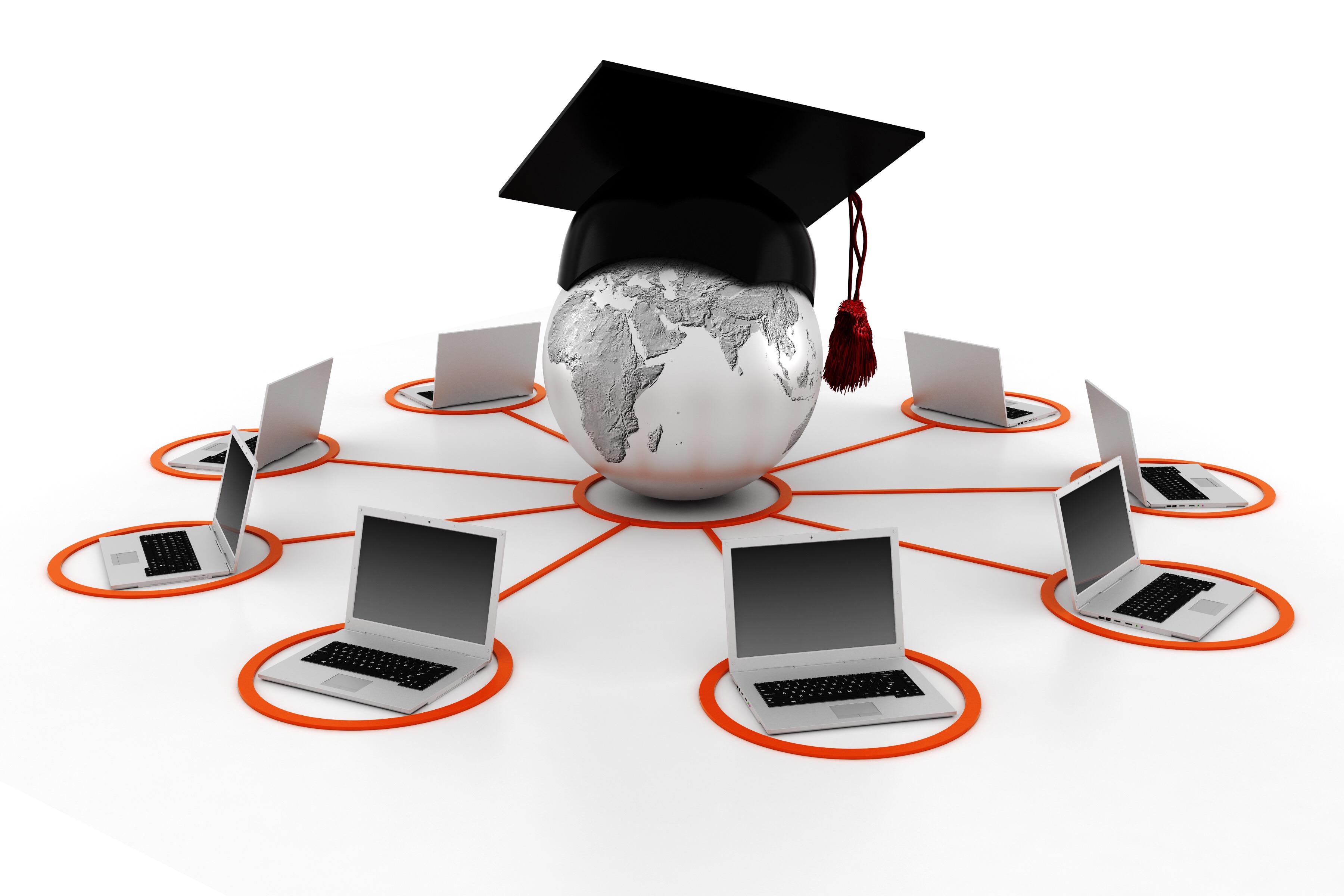 How CCClassroom Works
Cloud Craft Classroom (CCClassroom) is a virtual computer lab. Students use a device at their school that will let them log into our computer lab. It could be an older PC or Mac, a newer PC or Mac, or a Chromebook. We are working on trying to figure out how to log in with an iPad, but at this time we need a keyboard for MinecraftEDU to work.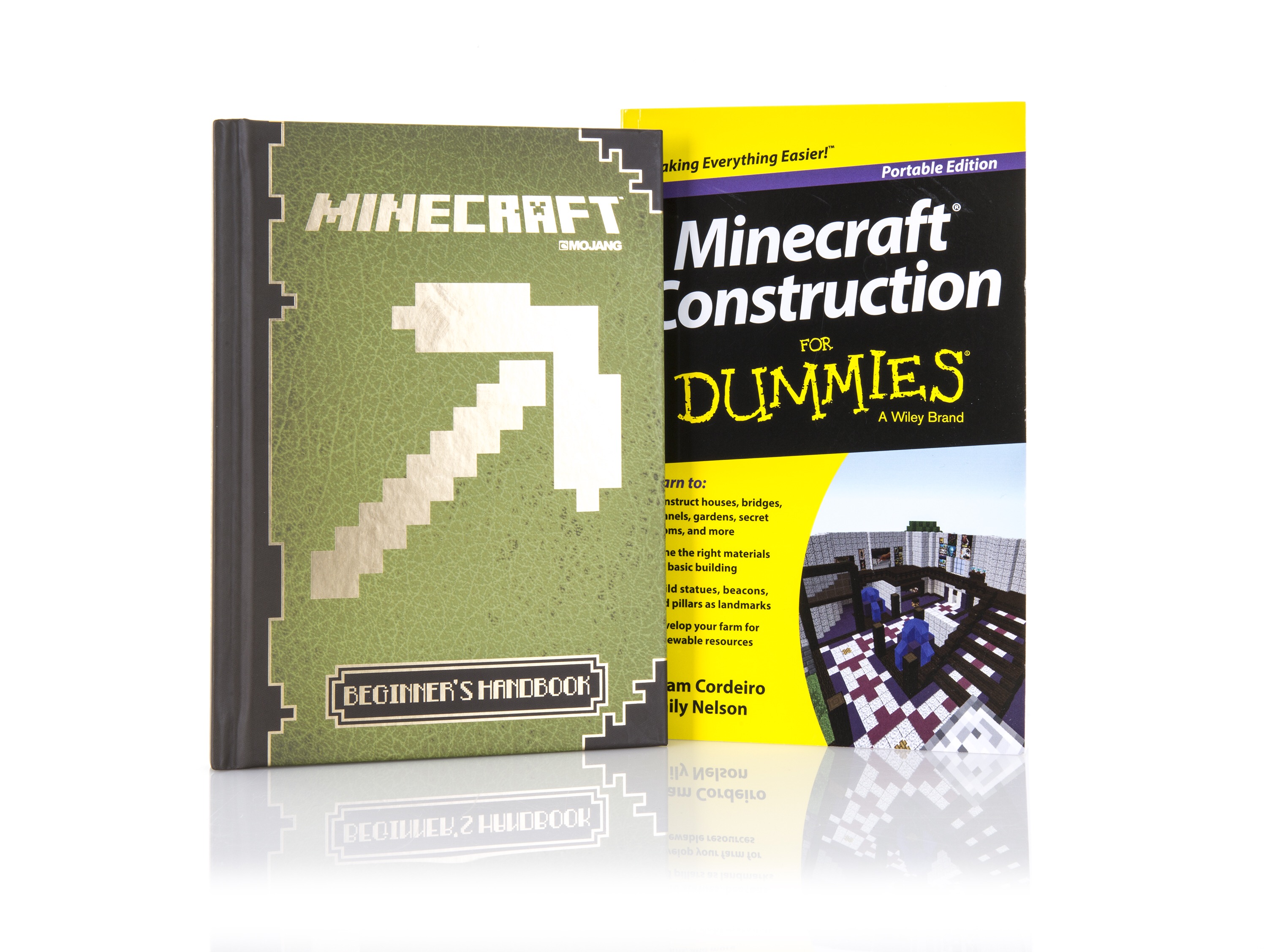 Sample Lessons
After we have access to MinecraftEDU and can make some videos to show you what lessons have already been created that you can try, we will have links here for you to view possible lessons. We have also purchased more than one server license which means we can lend a teacher a version that allows him/her to create his/her own lessons.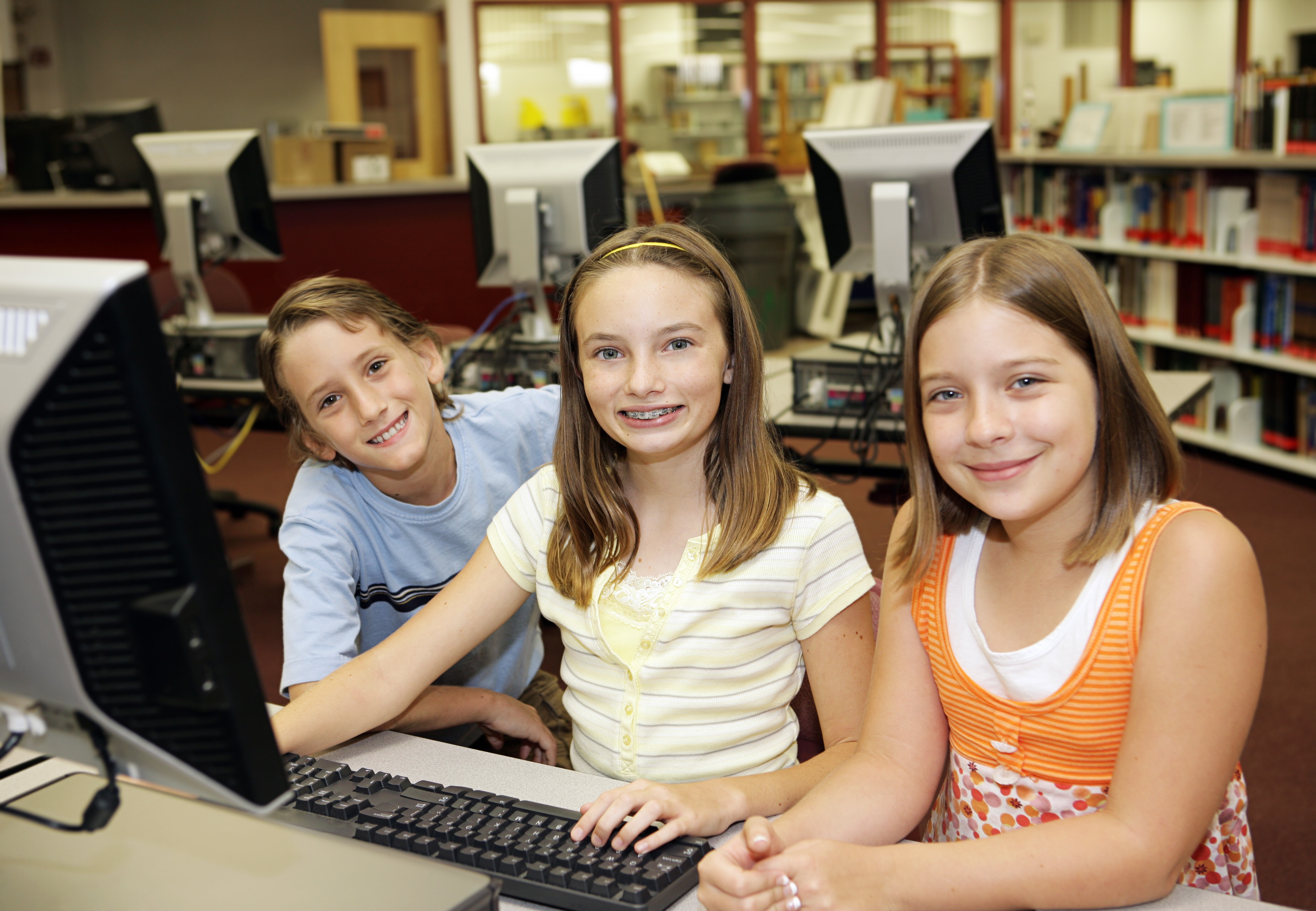 Customer feedback
As we acquire clients who give us permission to post their feedback, a link to a page of feedback will be put here. Thank you for your patience while we create our nonprofit services.